Hey, I'm Josie and welcome to my blog about student cooking
I thought I'd start this mini adventure with a small back story
*FLASHBACK*
"Wow im living away from home....awesome!" Yes the thought of many a student until it hits you, "I have to cook for myself now".
I still went down the typical student diet of super noodles, cheese on toast and soup.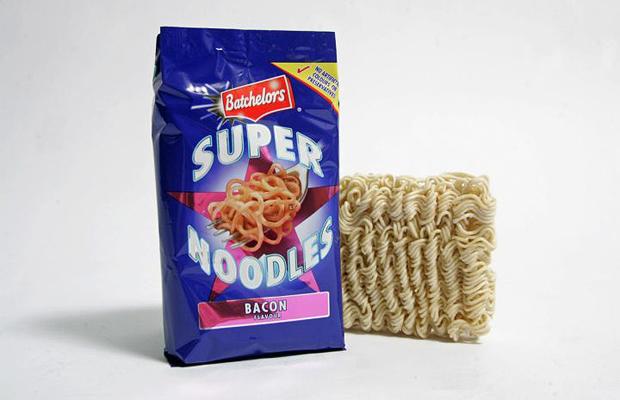 Boy does that get boring after a while, I started craving something more, something better, plus I was the only person that hadn't really cooked yet in my flat. I was on a mission to impress, I needed to prove
to myself and my flatmates that
I could cook.
Now with 1st year behind me I have learnt great recipes that I'd like to pass on to students and anyone on a budget. That folks is how I landed here.
Stay tuned for recipes
.